Podcast: Play in new window | Download (Duration: 1:12:12 — 165.3MB)
Subscribe: Apple Podcasts | Spotify |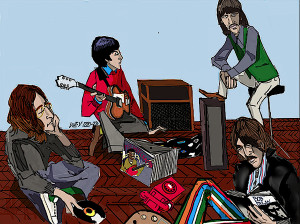 Like all successful artists, The Beatles drew from sources all over the place, some obvious; some not so much. In this detailed discussion, Richard and Robert provide a precise rundown of songs and artists whose work directly impacted particular Beatle recordings. 
Songs include "Albatross" and "The Inner Light." 
Find Robert's books here.
Find Richard's books here.